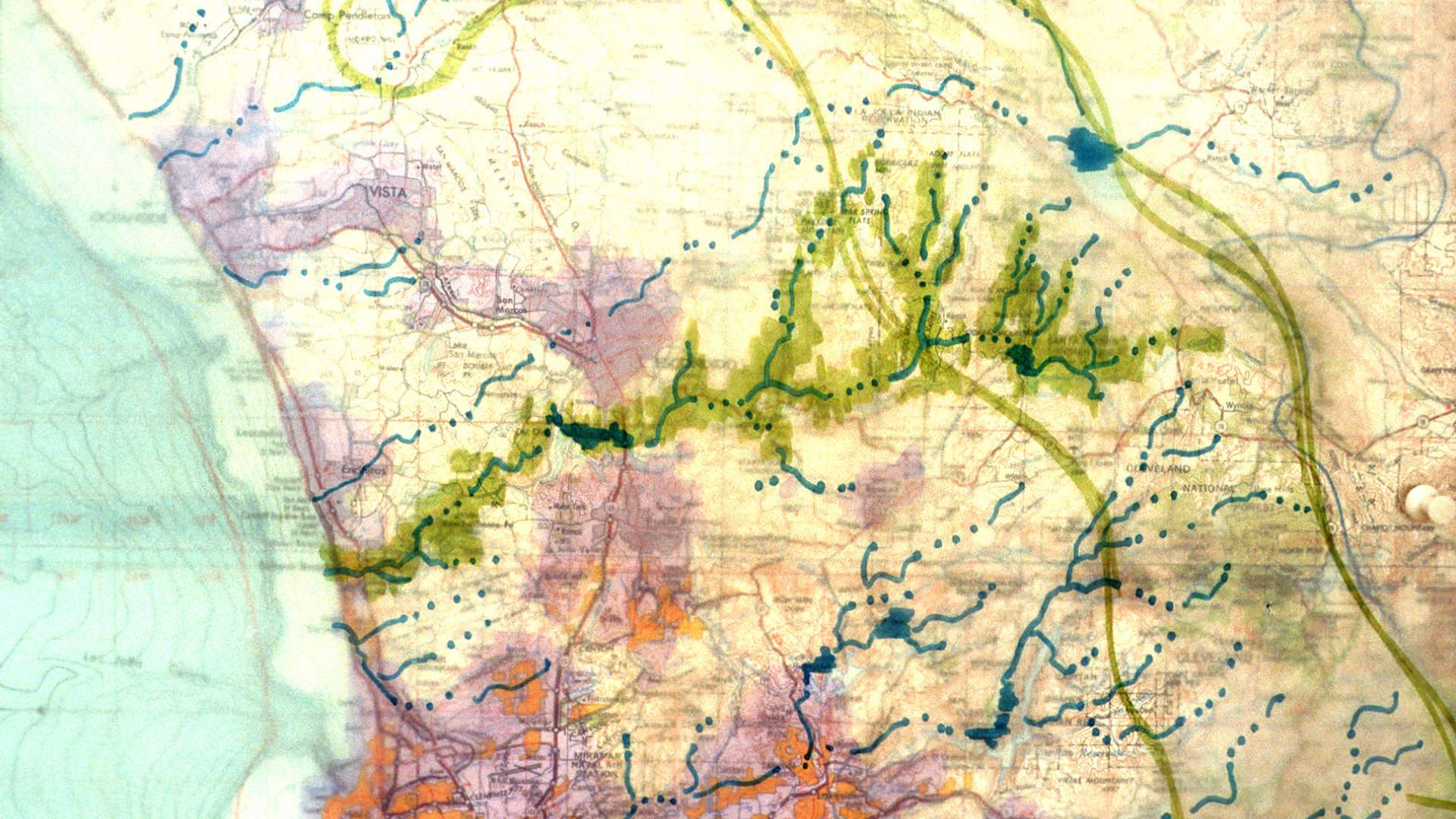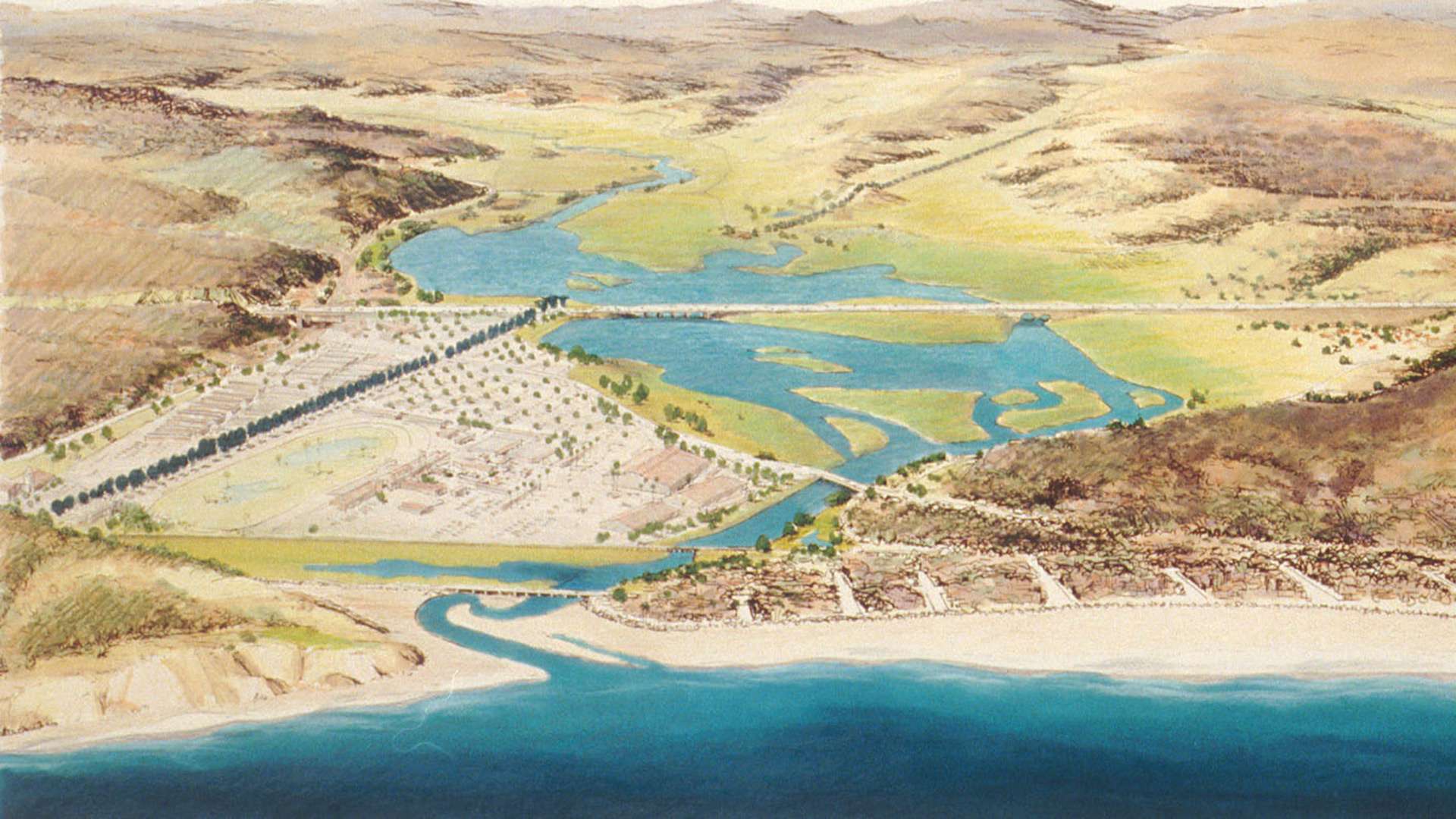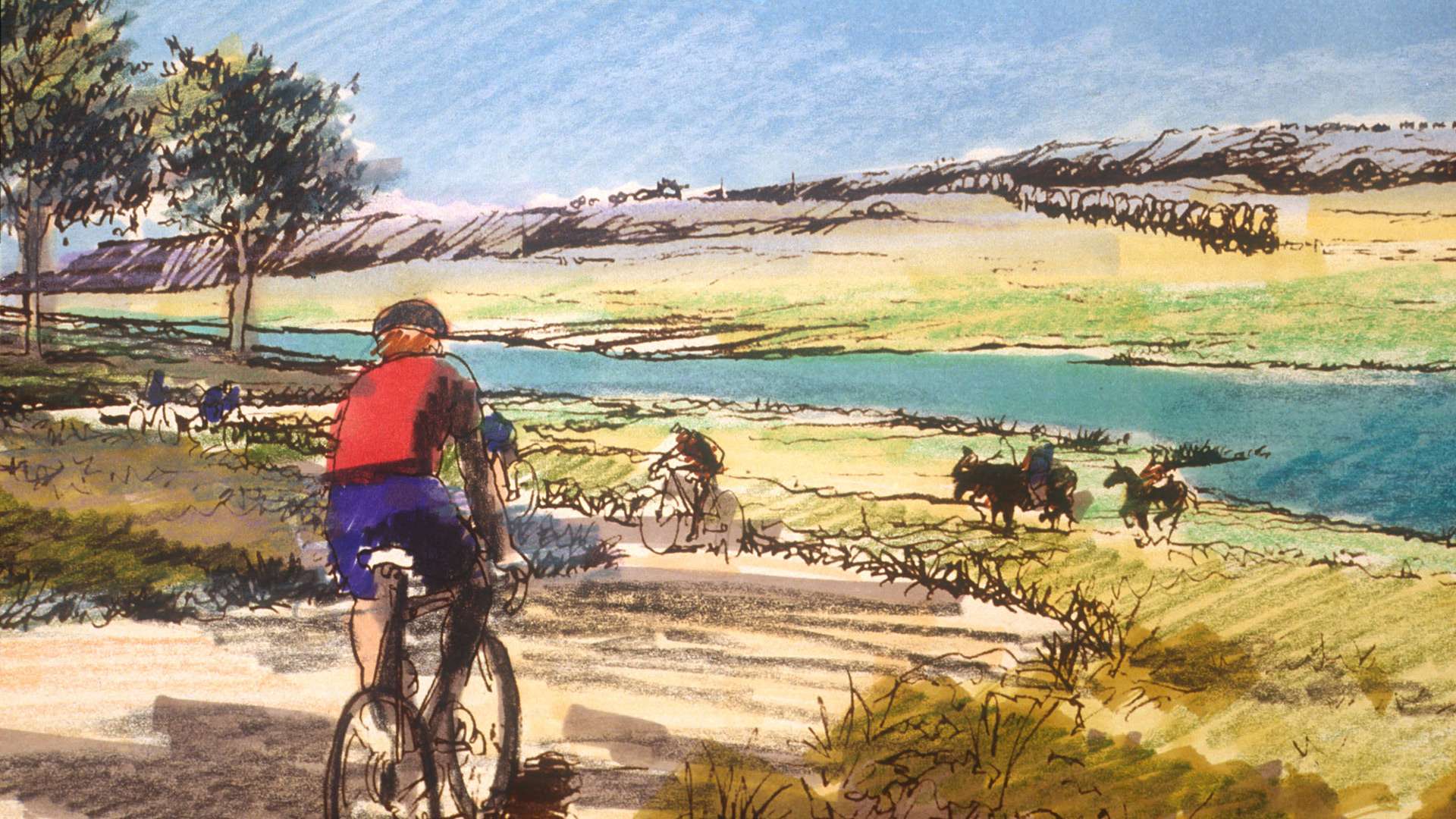 •
•
•
<
>
Client
Joint Powers Authority / San Diego River Valley Conservancy
San Dieguito River Valley Regional Open Space Concept Plan
Spurlock Landscape Architects instigated a public workshop process to create a master plan for the San Dieguito River Basin from 20 years of
previous studies. The conceptual plan establishes a program of uses and character for a 55-mile-long open-space park through six jurisdictions and
fourteen landscape zones. Work on Specific Plans for the San Dieguito Lagoon, Lake Hodges and East Lake Hodges, Lake Hodges Pedestrian Bridge, San Dieguito River Park Visitor Center and Birdwing Open Air Classroom, as well as land acquisitions and grant applications have followed the framework established in this document.