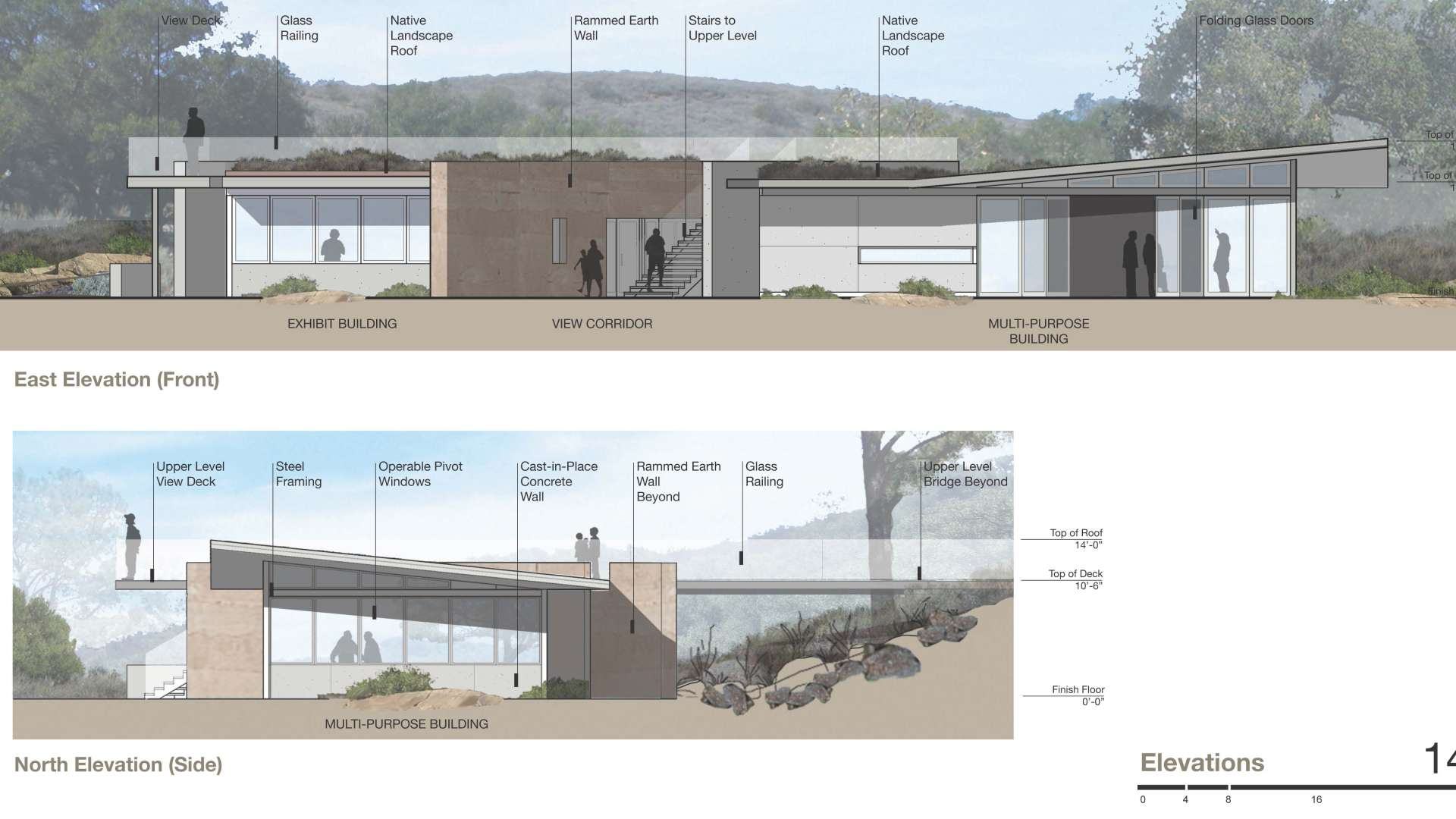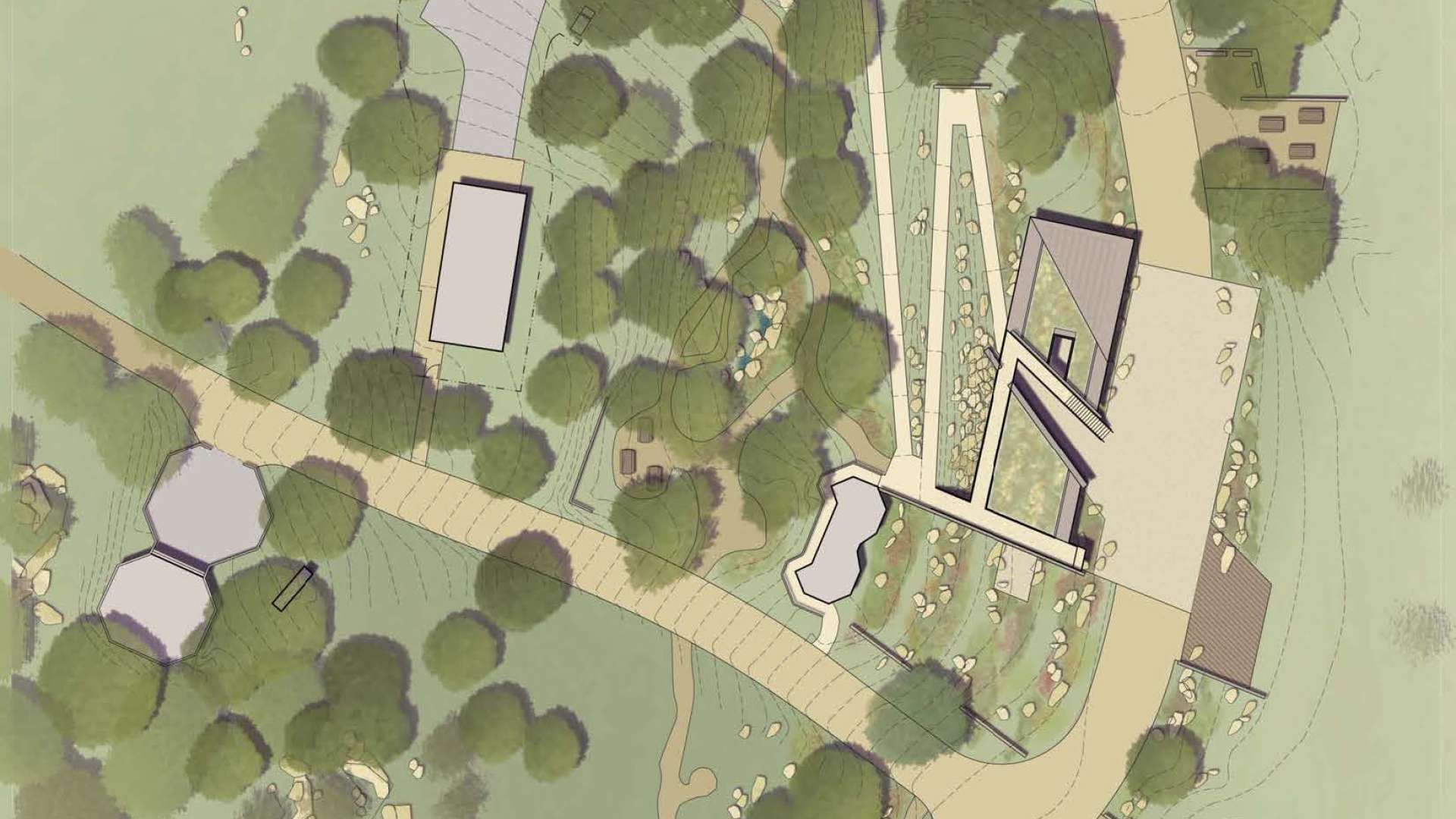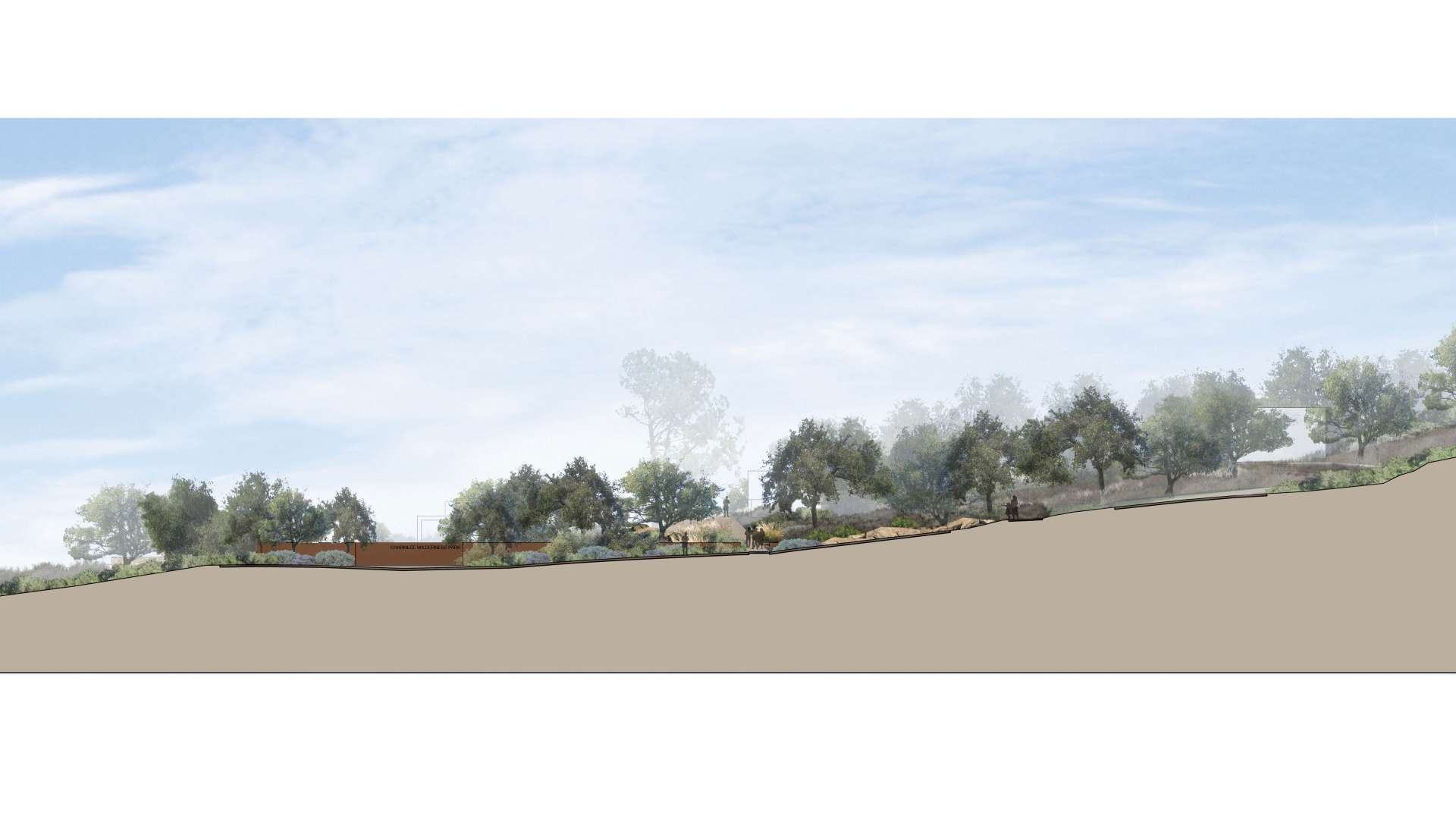 •
•
•
<
>
Client
Atlanta Botanical Garden
Gainesville Children's Garden
Situated on the crest of a knoll overlooking the Visitor Center, the Children's Garden will offer accessible features, activities, and planting to engage children's bodies, minds, and imaginations. Its role will also be to assist in building visitation and membership to the Atlanta Botanical Garden's year-old sister site an hour north of Atlanta.
The design fully embraces the fairytale magic of dragons, trolls, elves, fairies, and their relations. A ruined tower, elven tree house, bridges, pond, climbing hill, and misting dragon grotto beg children to explore and use their bodies and imaginations to weave stories in which they, their families, and friends are the characters. An interactive water feature cools visitors during the late spring and summer. Plants add spatial effects (tunnels, walls, ceilings) and beauty while showcasing some of ABG's woody plant collections.
A restroom, program pavilion, and storage buildings offer key amenities while being integral parts of the fantastical and distinctive world the garden creates.